MYCC Summer Camp
Fun, friendship and adventure
with a deep sense of Islamic spirituality
Register now:
Allentown, PA July 10-13, 17-20.
Paterson, NJ July 17-20, 24-27. West Windsor, NJ July 17-20, 24-27.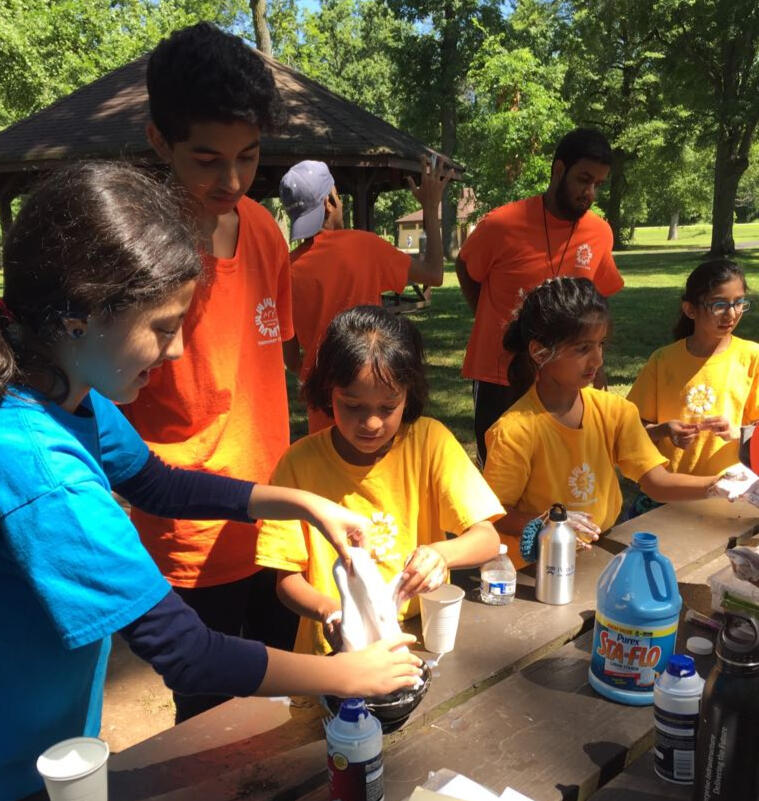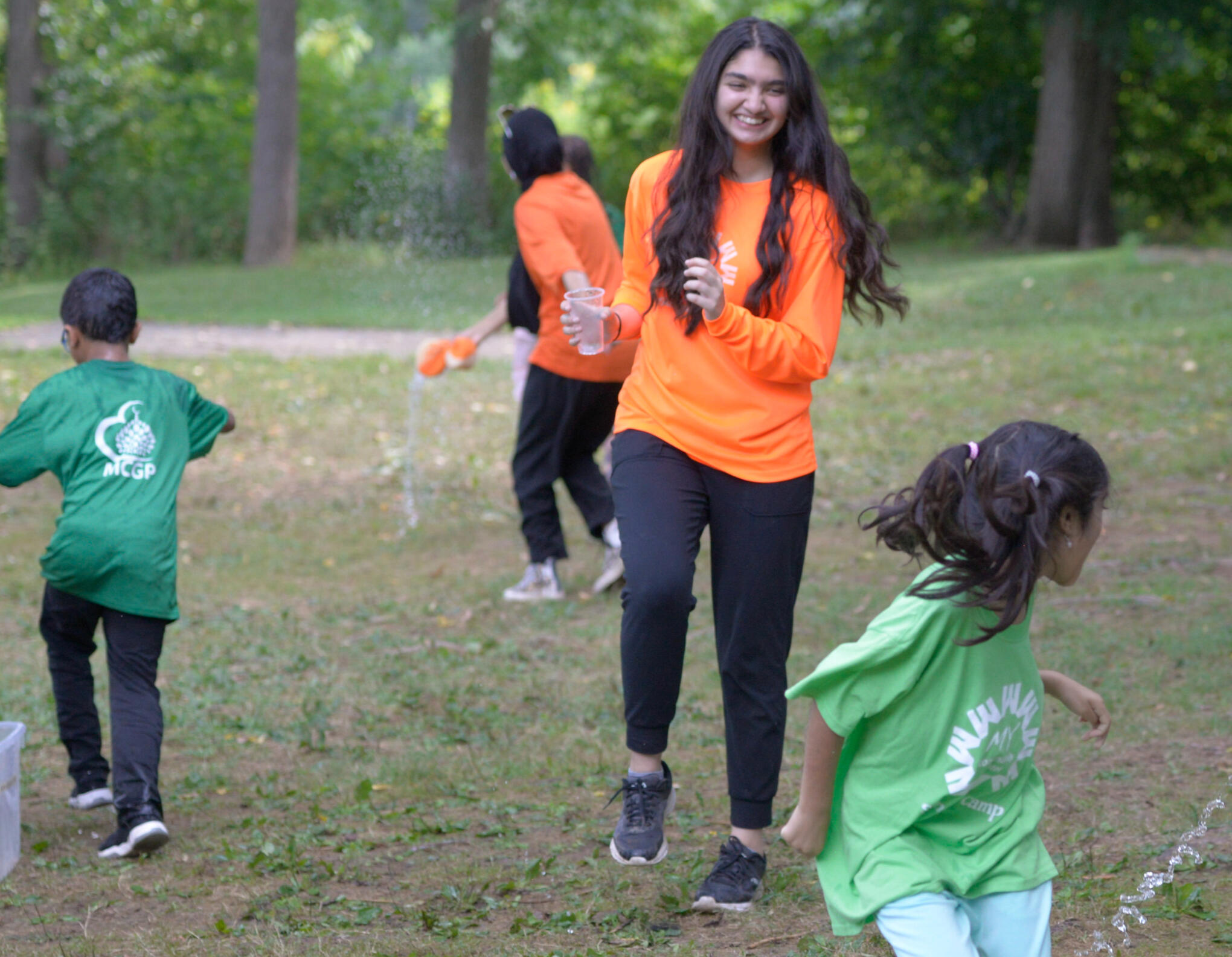 Work With Us
We're looking for enthusiastic team members who love children and the outdoors. Make a difference and have fun with local youth this summer in Allentown, PA and West Windsor, NJ. A variety of free and paid positions are available.
Working at MYCC has taught me not only to challenge myself but to also challenge kids to do better and do their best at playing with others. I love working with the MYCC team alhamdulillah, they make it seem like fun and not work.
-SISTER FARAH, Team Building Leader (Allentown)
REGISTER NOW
Join us for two weeks of adventure this summer in Allentown, PA and West Windsor, NJ.
Financial aid available upon request.
View our refund policy.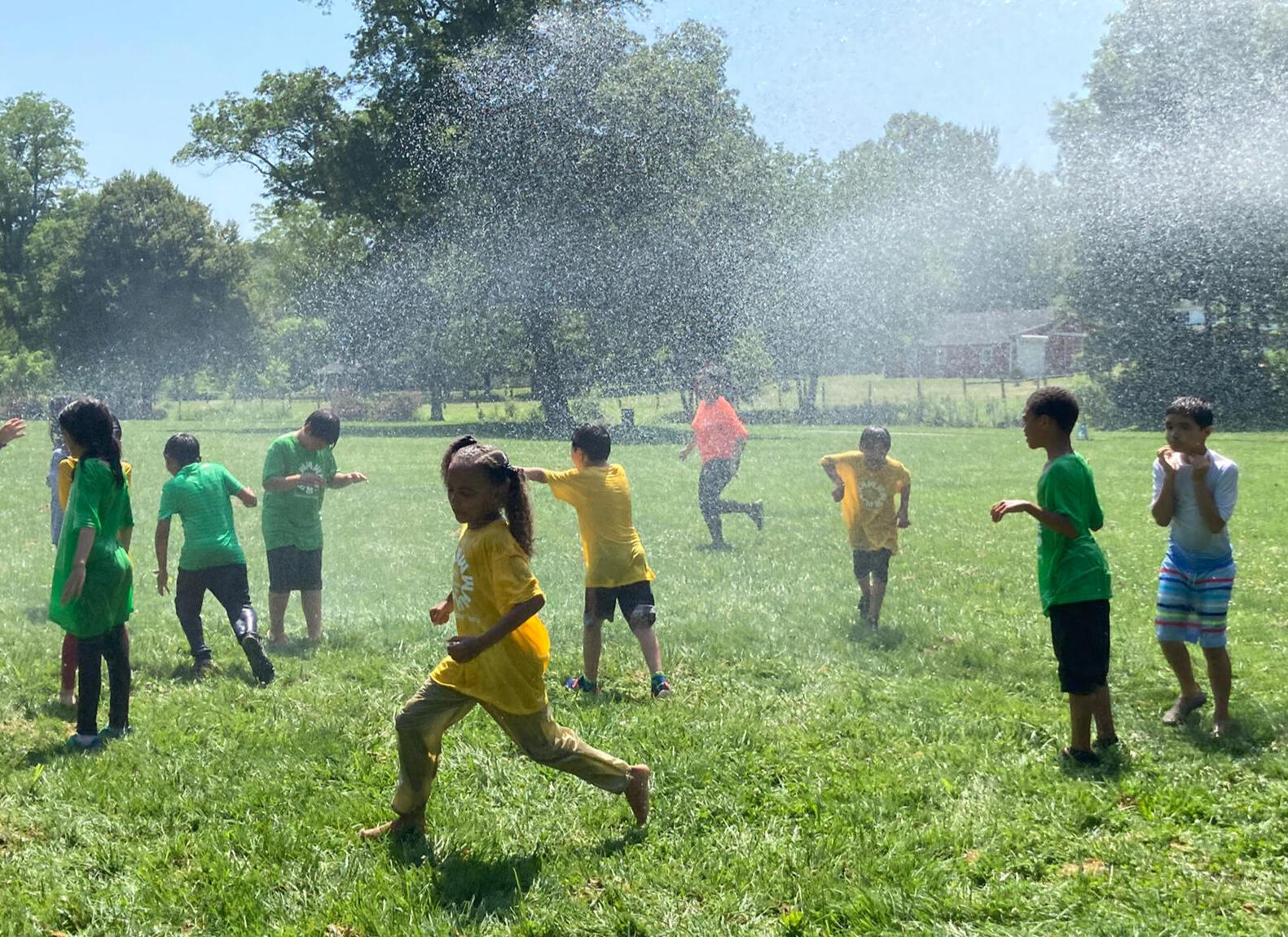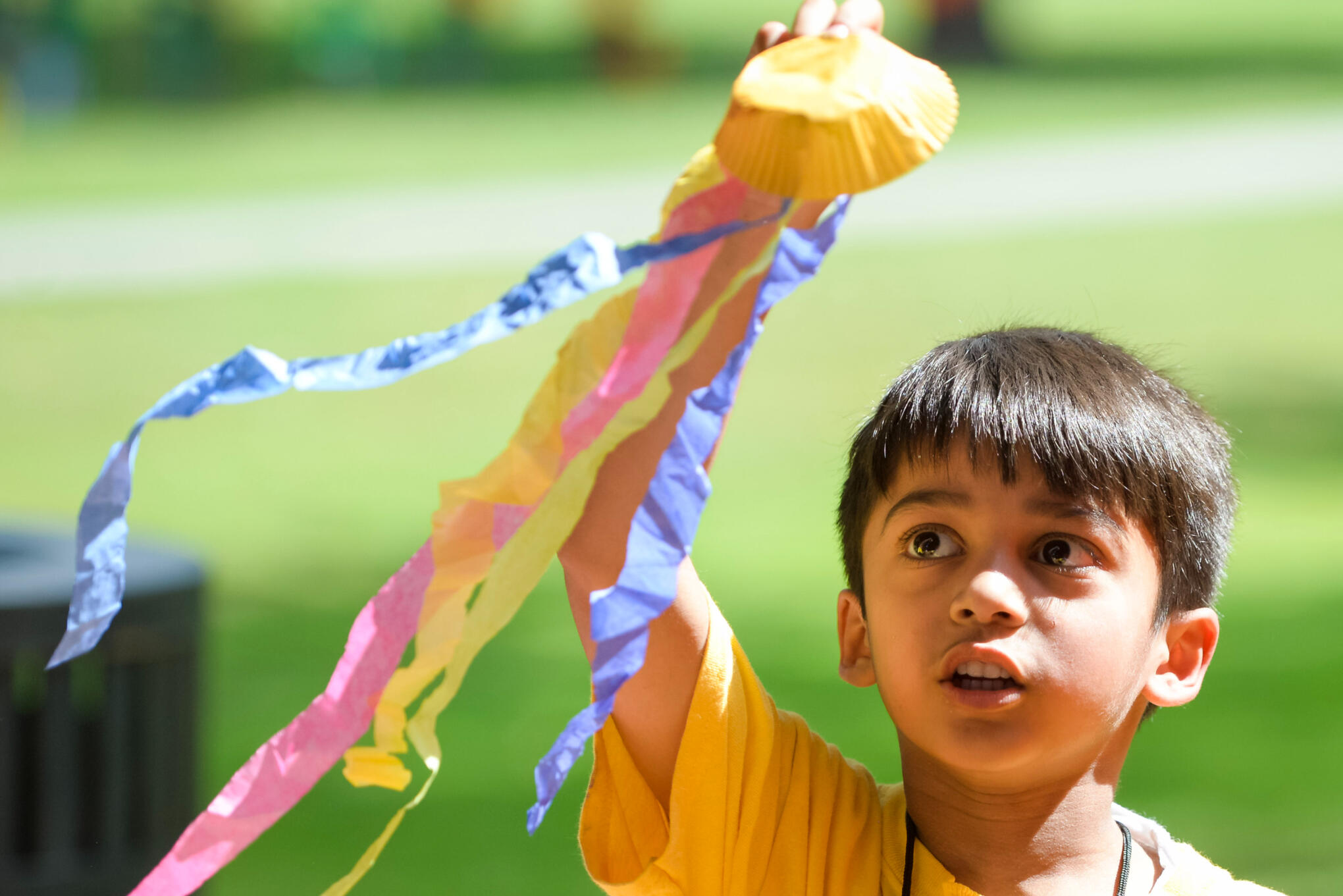 Sponsor a Camper
Alhamdulillah, at MYCC Summer Camp we have a tradition of welcoming refugee and unprivileged campers to our locations so that they can enjoy the experience of summer camp. Please help us continue this tradition this year inshaAllah by making a donation now.
A Day at MYCC
STEAM/Art activities, Sports and games, team building, snacks and water play!
Check out a typical day at MYCC - jam packed full of fun activities with friends new and old, water, and snacks (and a special guest each week!) - all interwoven with an Islamic theme and remembrance of Allah.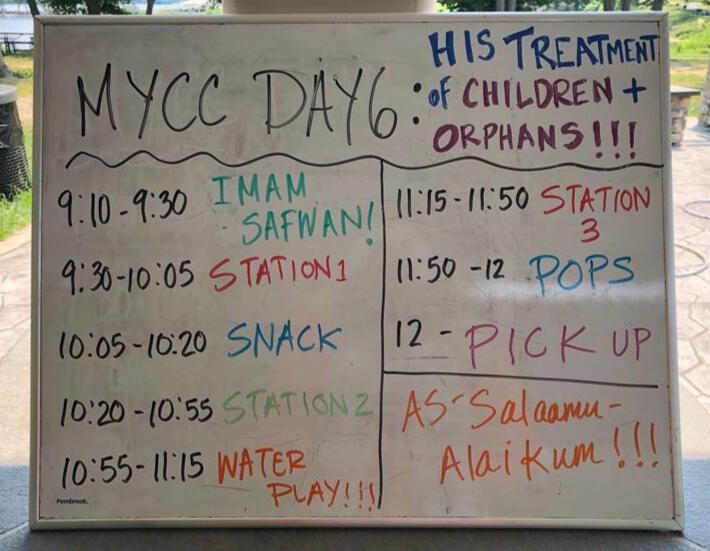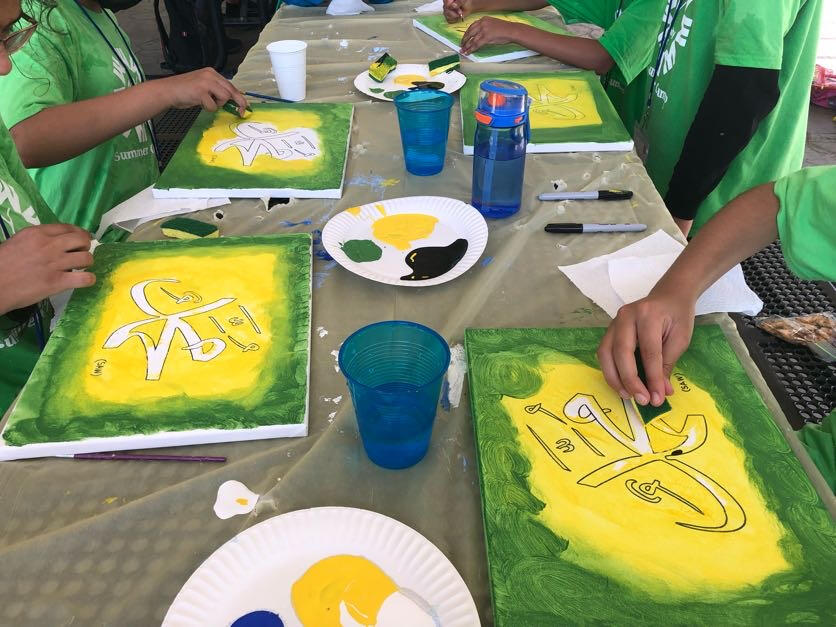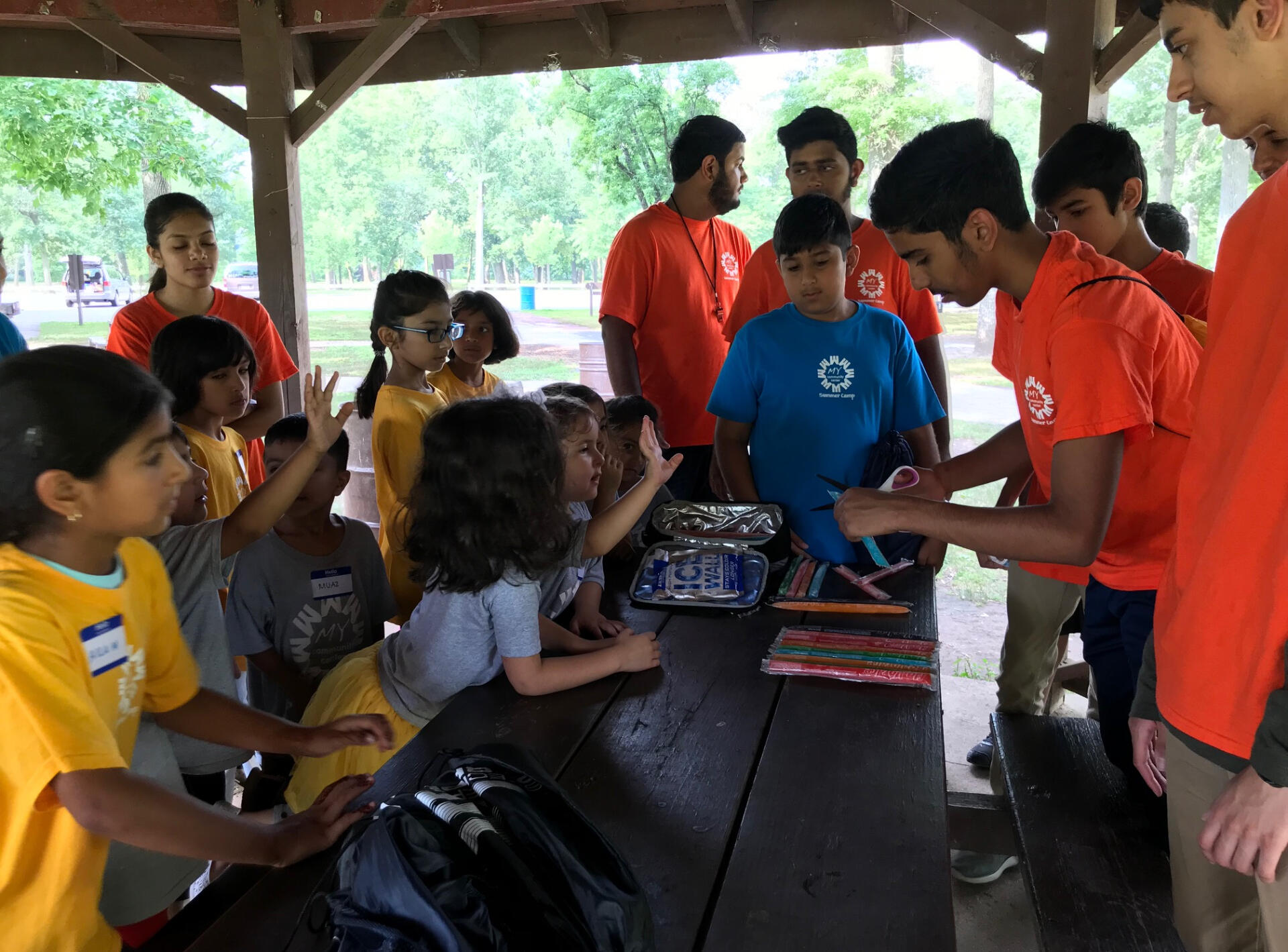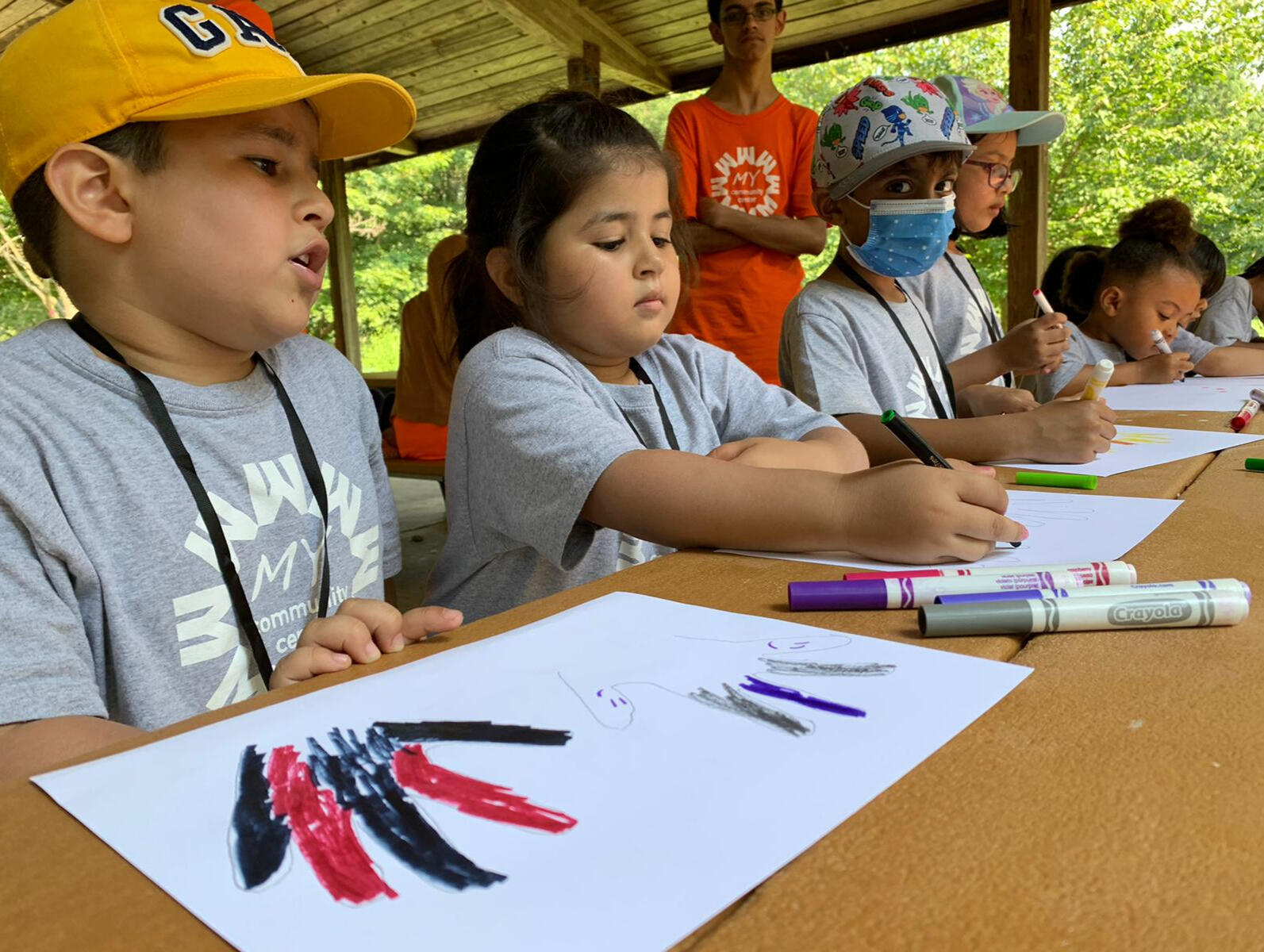 About MYCC
We start the morning off with Qur'an recitation, du'a, and our daily Islamic theme. The values we teach are based on Qur'an and Sunnah, focusing on developing a systematic program to teach our campers about "being Muslim" rather than just Islamic facts, all while having fun outdoors!MYCC Summer Camp envisions a world in which Muslim children grow up exploring, thinking about the signs of Allah all around us, connecting with their communities, and acting to make the most of life for themselves and others. We envision a world that returns to the best of manners taught by the Prophet ﷺ:"And what is most likely to send people to Paradise? Being conscious of Allah and good manners."
(Al-Bukhari)
OUR GOALS
- Provide a safe and fun environment for personal, spiritual, and social growth
- Encourage exploration of the natural world
- Demonstrate the positive views of Islam
- Instill a love of Islamic traditions and Qur'an
- Teach our campers what it means and looks like to be Muslim
Contact
Have questions? Contact us.